"Create the future of Traffic Psychology in Europe"
Every member state has the chance and the possibilities to stand up for the traffic safety benefits of to date developed psychological measures. Looking at the upcoming challenges for the European traffic safety system one can state that none of the member states has fully taken advantage of the resources of traffic safety measures.
Therefore we have established a working group in 2010 with the primary objective to increase the influence of traffic psychology within the field of traffic safety.
To achieve this goal we have started in 2011 with a European traffic psychology task force with an impact on the European traffic legislature. We are determined to
create a common baseline for traffic psychology matters in the EU
to spread the results of current research projects in traffic psychology
to gather and share best practices concerning psychological traffic safety measures
to convince European politicians to take advantage of the traffic safety benefits of traffic psychology
Therefore the German Traffic Psychology Society (DGVP) and the German Association of Technical Inspection Agencies (VdTÜV) would like to invite as many authorities in the field of traffic psychology as possible to discuss the future of traffic psychology within the EU legislation.
This is us (at Coimbra meeting):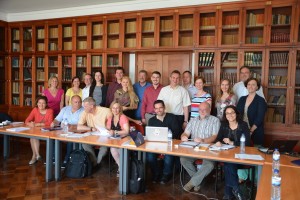 Traffic psychology international (TPI) at RTP2 television during its meeting at Coimbra Portugal.
This is us (at Moscow meeting):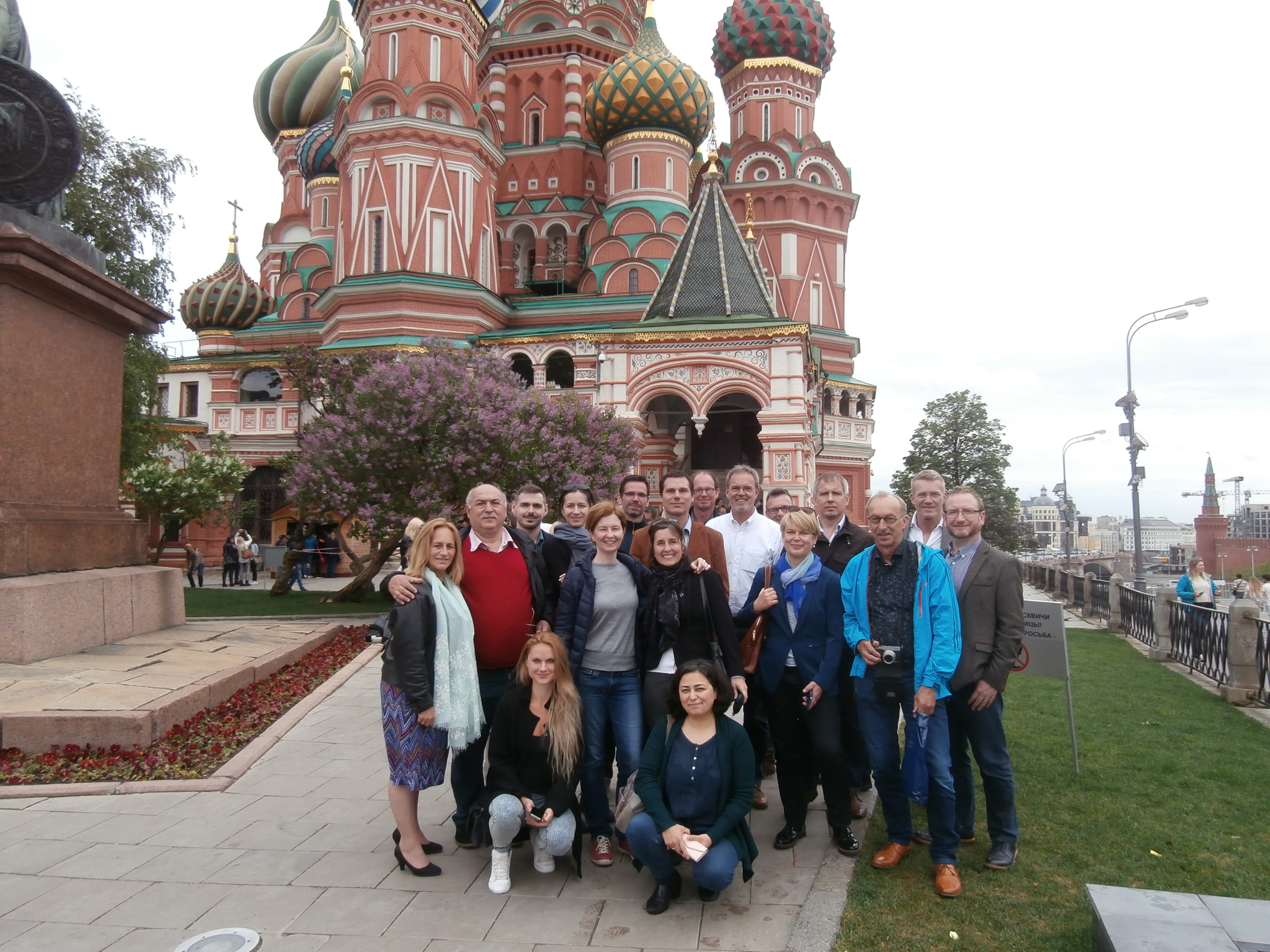 "Why do we need traffic psychology?" – A collection of European opinions – put forward by traffic psychologists within TPI group.